THE DOMINICAN FRIARY

The monastery, attached to the Church of the Rosary, belonged once to the Dominicans, but after the law 1866/67 it became property of the State.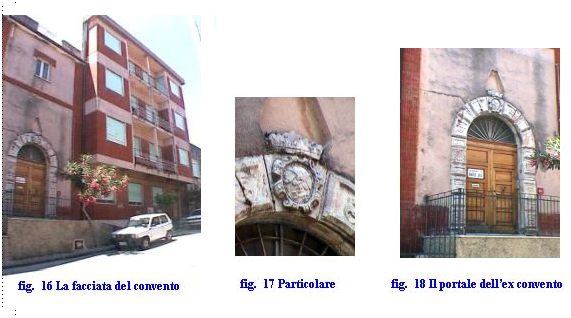 Turned in a police station, it was abandoned by them after a bombing that occurred on the 10th of August 1943.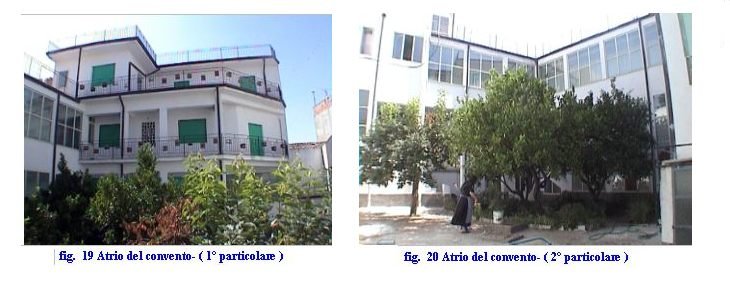 The building, later renewed as it is today, has been given to the capuchin nuns of the Sacred Heart, who actually live there.