I QUADRI NELLA CHIESA.

GIUSEPPE TOMASI
Giuseppe Tom(m)asi from Tortorici (1610-1672) was an eclectic and talented painter, author of a rich and vast production of works on many original and rich in pathos themes.
Mirto owes to his creativity the above-mentioned works that honoured and gave prestige to the town.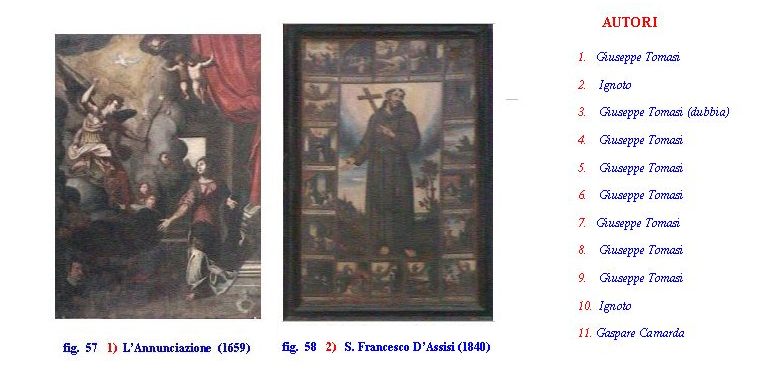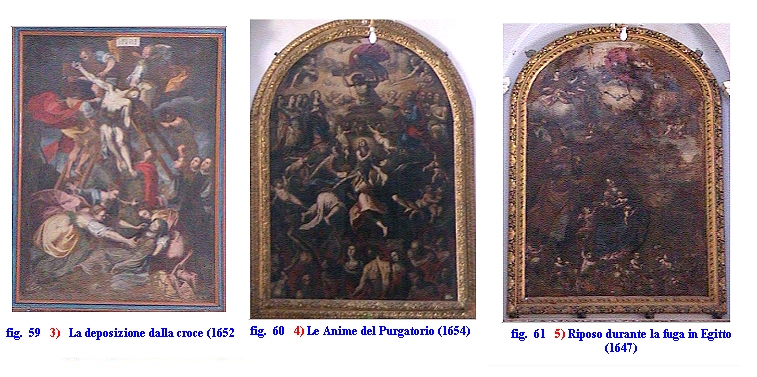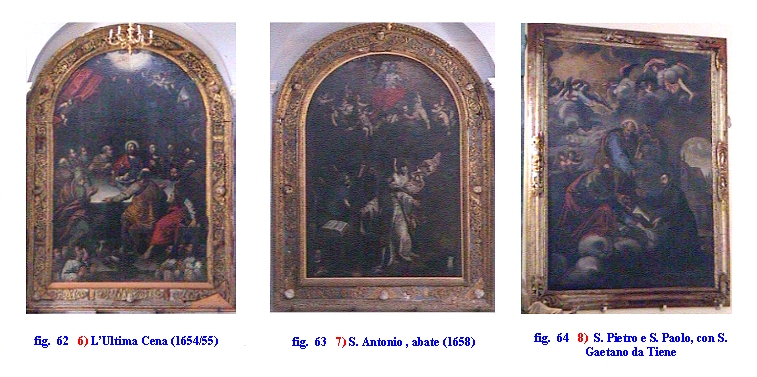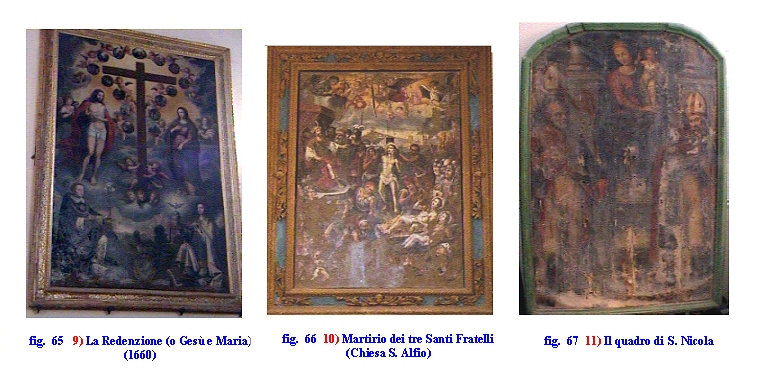 Particolari