THE MOTHER CHURCH
From Vittorio Emauele square, going through via Roma, we arrive in Piazza Duomo, where, aside the monument to the fallen, stands the solemn and imposing Mother church, dedicated to Our Lady Of The Assumption.
***
According to the tradition, before, in the same place, there was a little church, situated on the north - south longitudinal axis, erected during the Norman domination.
***

From further investigations it resulted that there was a little church in the 15th century, instead of the present mother church.
***
Architecture
The architectonic structure of the church, with the form of a Latin cross, with a nave and two aisles, even if updated (16th century), is solid and modern, since the architectonic spaces satisfy the needs of today liturgy.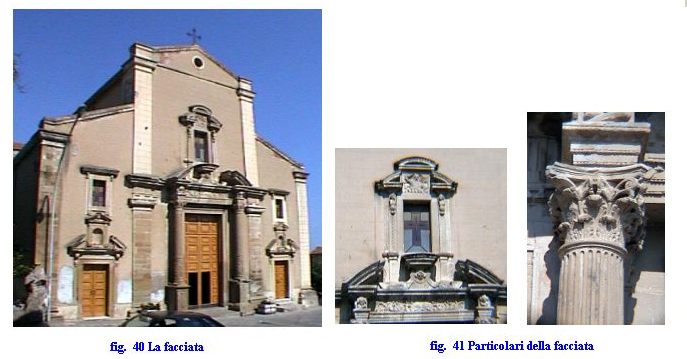 The façades
The harmonic and nice main façade of the church is adorned with a composite and artistic portal, and with elegant projected columns supporting the tympanum; high, in the centre, over the window instead of the usual rose window, there is the engraved image of the Eternal Father.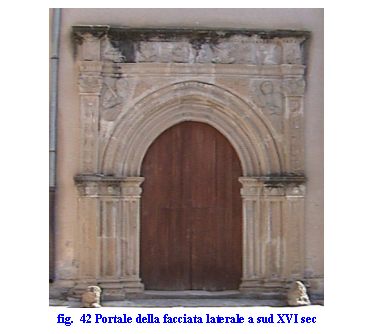 On the south side, the artistic pointed arch mitigates with grace the grey and uniform lateral façade.